| | |
| --- | --- |
| ID | #1497263187 |
| Added | Mon, 12/06/2017 |
| Author | July N. |
| Sources | |
| Phenomena | |
| Status | |
Initial data
Initial information from sources or from an eyewitness
Incident date:
07.06.2017
Ufologist Ken Parsons, resting with his family at a seaside resort in Littlehampton located in the South of England, I am sure that 7 June 2017 caught two UFOs.
That day, as always, resting in his room, he put his camera on the window sill, turned on the recording and increasing the zoom, pointed it at the clouds, hoping to capture something unusual. When you view the 53 minute video, he drew attention to two moving object on a background of white clouds.
"We were vacationing on the coast, and at first I thought it was just birds, Ken recognizes that the frame really got a lot of seagulls. But then I saw with what incredible speed it was moving pair".
UFO catcher is difficult to determine the sizes of the two rapid flying object, as they were at very high altitude. In his opinion, they look like ships from a science fiction franchise Star trek, with warp-engines and moving at a speed above the speed of light.
"The only addition - if you edit this part of the 53-minute video I slightly increased the image to view these UFOs. But now this creates a dilemma for me... Before when I saw other video objects moving with such speed, I was on the alert, and did not believe in their authenticity. But now, I got this record" - Ken Parsons believes that withdrew completely unknown flying machines, not yet cataloged UFO that may well be biological creatures, are able to materialize or disappear at their discretion.
"Though my idea sounds like science fiction, but in the end, it can be a reality if the existence of these creatures is once proved, - said the researcher. I saw all sorts of shapes and sizes of UFOs, but never moved so fast ... until now!"
Translated by «Yandex.Translator»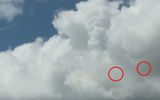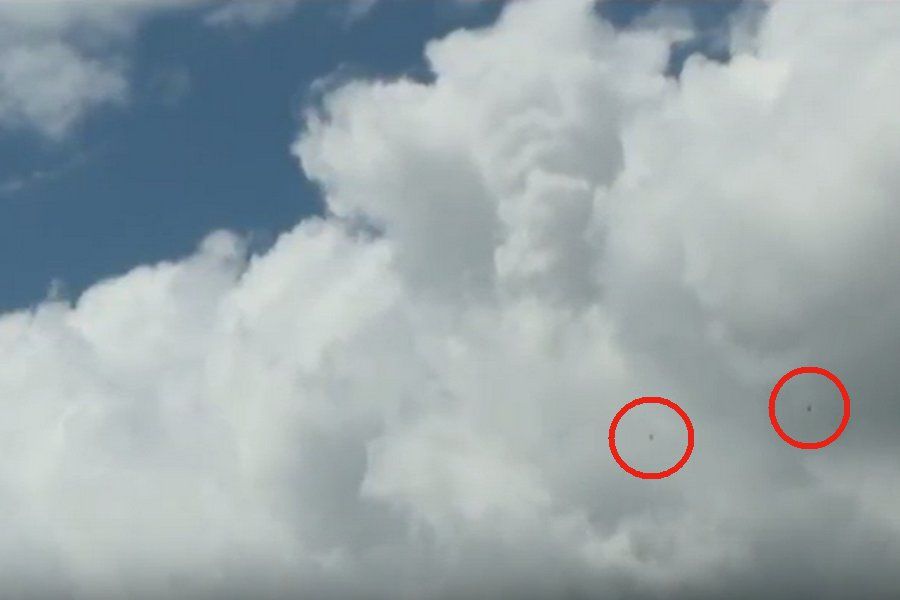 Source:
planet-today.ru
Source:
youtube.com
Hypotheses
List of versions containing features matching the eyewitness descriptions or material evidence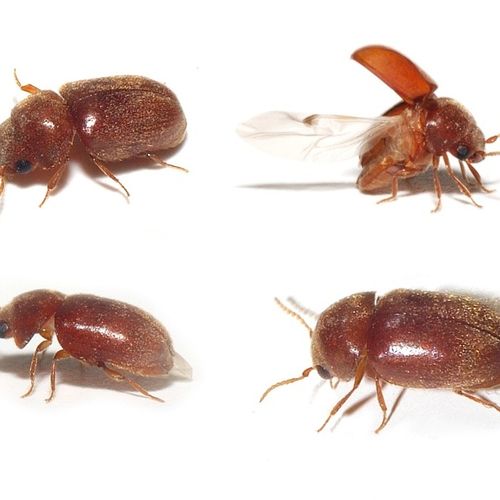 "The death clock" — so many peoples called "ticking" sounds of furniture and some household grinders/
Translated by «Yandex.Translator»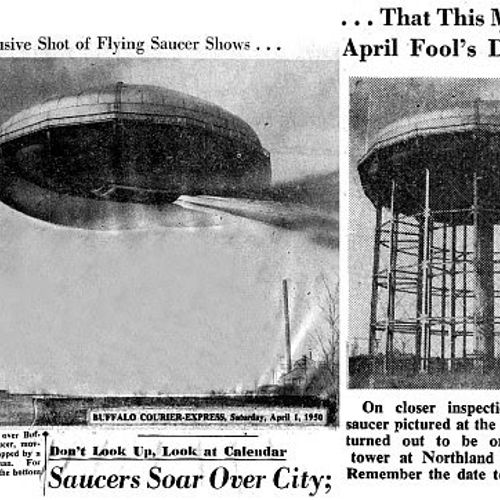 Investigation
Versions testing, their confirmation or refutation. Additional information, notes during the study of materials
Not enough information
Resume
The most likely explanation. The version, confirmed by the investigation
Not enough information
---
Log in
or
register
to post comments