| | |
| --- | --- |
| ID | #1640267977 |
| Added | Thu, 23/12/2021 |
| Author | July N. |
| Sources | komanda-k.ru |
| Phenomena | |
| Status | |
Initial data
Initial information from sources or from an eyewitness
Location:
граница Сосновского и Моршанского районов
Russia
The first tragedy occurred in 1859 . On that sunny winter day, 9 visiting officials from Tambov went hunting. Before dark, they did not have time to return to the gatehouse and decided to set up a parking lot right on the slope of the ravine. They built a hut and went to bed. But at night something inexplicable happened... The frozen corpses of hunters were discovered by the huntsman Pyotr Baranov. He called the police to the scene of the tragedy. Investigators stumbled upon terrible finds. Two of the dead were lying at the entrance to the hut. Another corpse was found inside a temporary structure.
At the autopsy, they found a crack in his skull. At the same time, there were no traces of contact of any object with the scalp. One of the hunters had his tongue torn out. Three young people died from internal injuries: broken ribs, torn internal organs, numerous hemorrhages. But there were no bruises or abrasions on the bodies!
Another mystery: the skin of all the victims was a strange, orange color and all the victims were absolutely gray. The case of the hunters' death was closed. The metropolitan pathologist who opened the bodies reported that an expression of extreme horror was frozen on all faces.
A few years later, 19 more corpses were found in that area… Since then, not a single local resident comes close to those places. 
Hypotheses
List of versions containing features matching the eyewitness descriptions or material evidence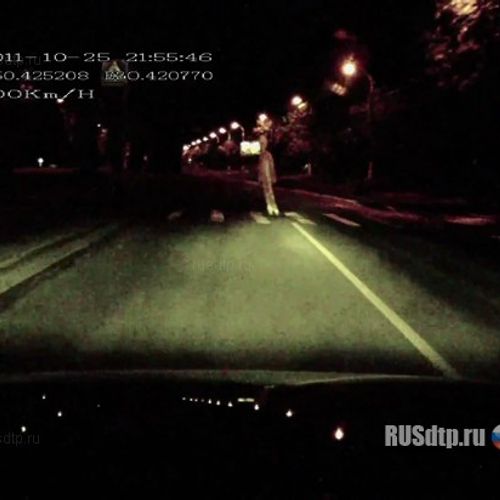 This version includes any of falsifying, imitating unexplained phenomena as of: pranks, flash mobs, fake news, spoof of the witnesses, staging, etc.
There are many ways of scrap materials to make something like a Ghost or a flying saucer without using video and photo montage.
A handmade object, made for joke, prank or direct imitation of mystical creatures or events can be mistaken for unexplained not only pictures and videos but in reality.
Also in this section include various pranks and flash mobs, aimed at the simulation of NOF.
Investigation
Versions testing, their confirmation or refutation. Additional information, notes during the study of materials
Not enough information
Resume
The most likely explanation. The version, confirmed by the investigation
Not enough information
---
Log in
or
register
to post comments