| | |
| --- | --- |
| ID | #1690533896 |
| Added | Fri, 28/07/2023 |
| Author | July N. |
| Sources | |
| Phenomena | |
| Status | |
Initial data
Initial information from sources or from an eyewitness
Incident date:
27.07.2023 19:43
Location:
Район Зайдин, возле канала Моначиль
Гранада Granada
Spain
This object was spotted by a group of people (5 people) near the Monachil Canal. We managed to make a short video recording until he disappeared behind the building.
Original news

Este objeto fue visto por un grupo de personas (5 personas) cerca del canal Monashil. Logró grabar un breve video antes de esconderse detrás del edificio.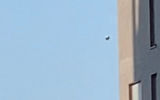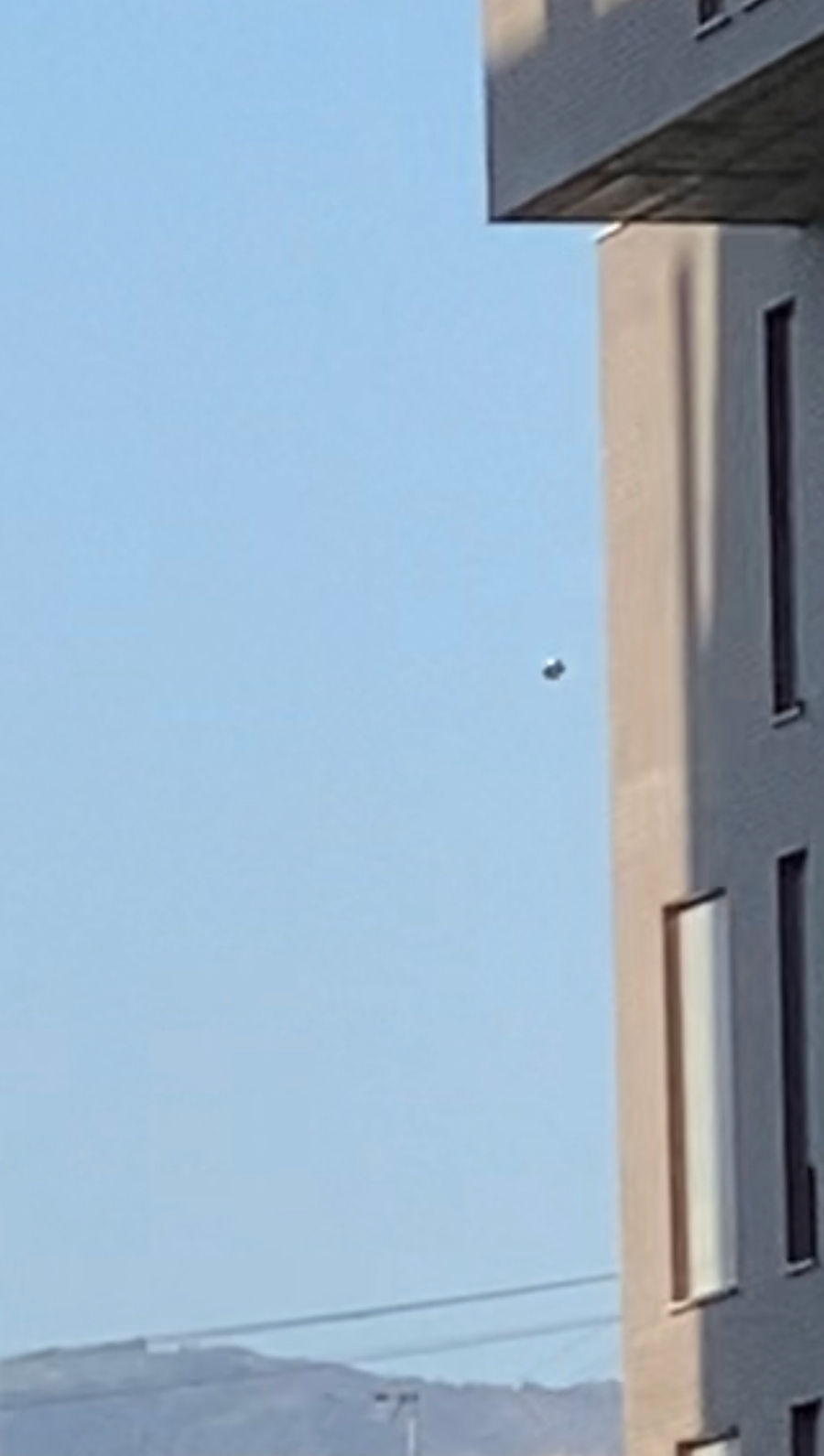 Hypotheses
List of versions containing features matching the eyewitness descriptions or material evidence
Balloon — aircraft (balloon), which is used for the flight gas, which is lighter than air.
Balloons - different sizes and shapes size toy, often made of latex. Is inflated with air or other gas. If the gas is lighter than air, the ball gains the ability to fly. The photo looks like a small dot. The colors and the opacity depends on the texture and color of the ball.
Investigation
Versions testing, their confirmation or refutation. Additional information, notes during the study of materials
Using such a short video, it is quite difficult to understand the trajectory and nature of the object's movement. It's probably a foil balloon.
Resume
The most likely explanation. The version, confirmed by the investigation
Not enough information
---
Log in
or
register
to post comments