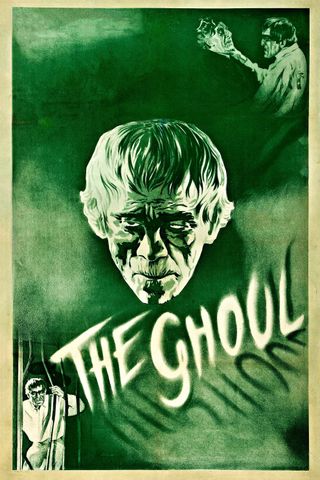 | | |
| --- | --- |
| Added | Mon, 01/03/2021 |
| Release date | |
| Original title | |
| Феномены | |
| References | |
The Ghoul is a 1933 British horror film.
Professor Henry Morlant, a great Egyptologist, believes that the Egyptian god Anubis will give him eternal life if he is offered the ancient gem "Eternal Light". But after Morlant's death, his servant Lang steals the jewel. Morlant returns from the dead to kill all those who betrayed him.
Phenomena in artwork: Zombies
Despite the film's title, the creature shown in it has no ghoul features: it is not a werewolf, does not have donkey hooves, and does not eat corpses from graves. In fact, Professor Morlant, who has risen after death, is a zombie in the modern sense.
Before his death, the professor leaves detailed instructions about the method of his burial: he should be buried at sunset in strictly defined clothes in an Egyptian sarcophagus, and in the eastern corner of the crypt should be a statue of Anubis. According to the professor, at the full moon, he will rise up and put in the right hand of the statue a precious stone, bearing the names "Eternal Light" and "Discoverer of the Ways". If the god likes the offering, he will close his fingers around the stone and grant the professor immortality. If the stone is stolen, the deceased will still return to the living, but in order to kill them.
On the night of the full moon, the deceased professor really rises from his coffin. After discovering the missing stone, he leaves the crypt and goes to look for the thief, attacking innocent people along the way. At the same time, the professor, who barely got up in bed before his death, shows remarkable strength and dexterity. He retains his memory and ability to think, and his appearance is not different from what he looked like before he died: there are no signs of decomposition (perhaps too little time has passed).
After finding the stone, the professor returns to the crypt, carves an Egyptian hieroglyph on his chest, and places the jewel in the hand of the statue of Anubis. When it clenches, Morlant falls dead (in fact, the fist is clenched by a thief hiding in the statue).
A local doctor suggests that the professor was mistakenly buried alive, and when he returned to the crypt and fulfilled his plan, he died of a heart attack. All the coincidences of what happened with the Egyptian legend of the stone "Eternal Light"are accidental.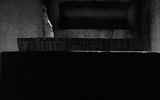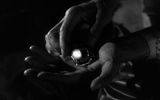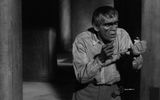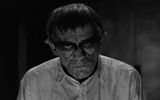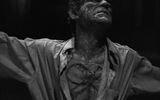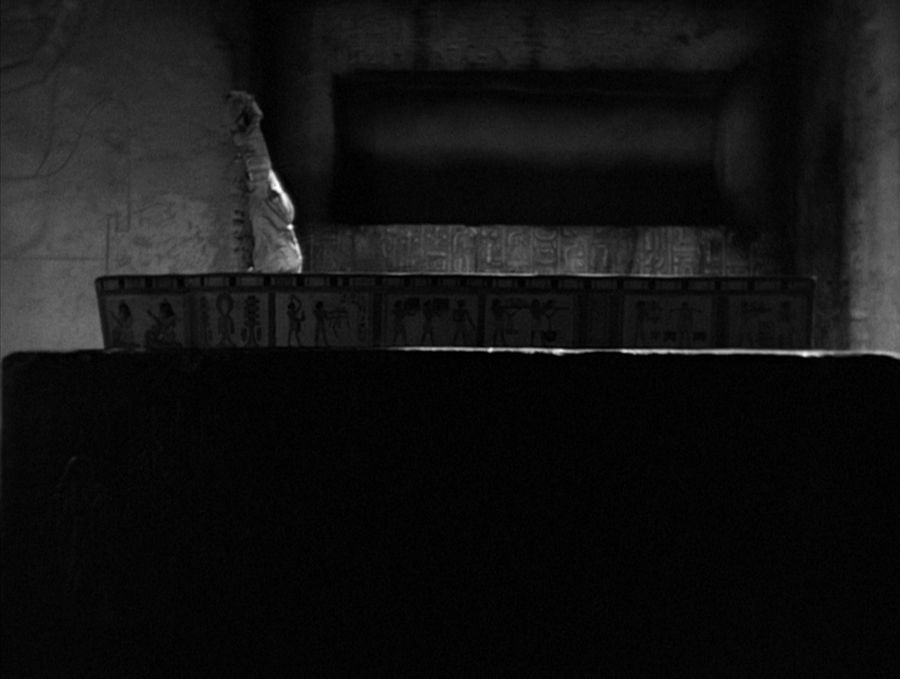 A dead professor rises from a sarcophagus in a crypt
Source:
Кадр из фильма "The Ghoul" (1933)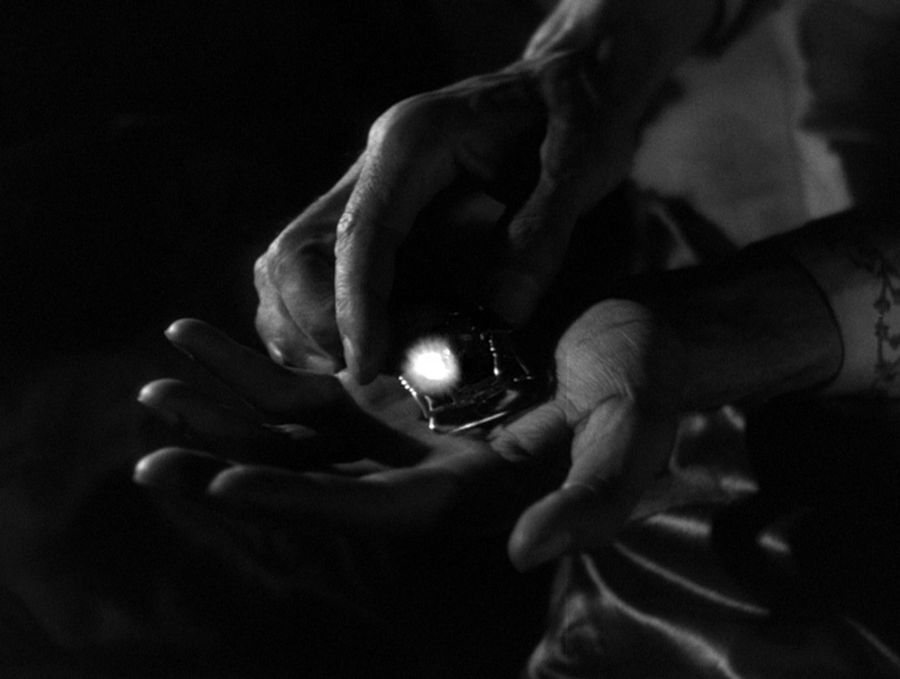 Source:
Кадр из фильма "The Ghoul" (1933)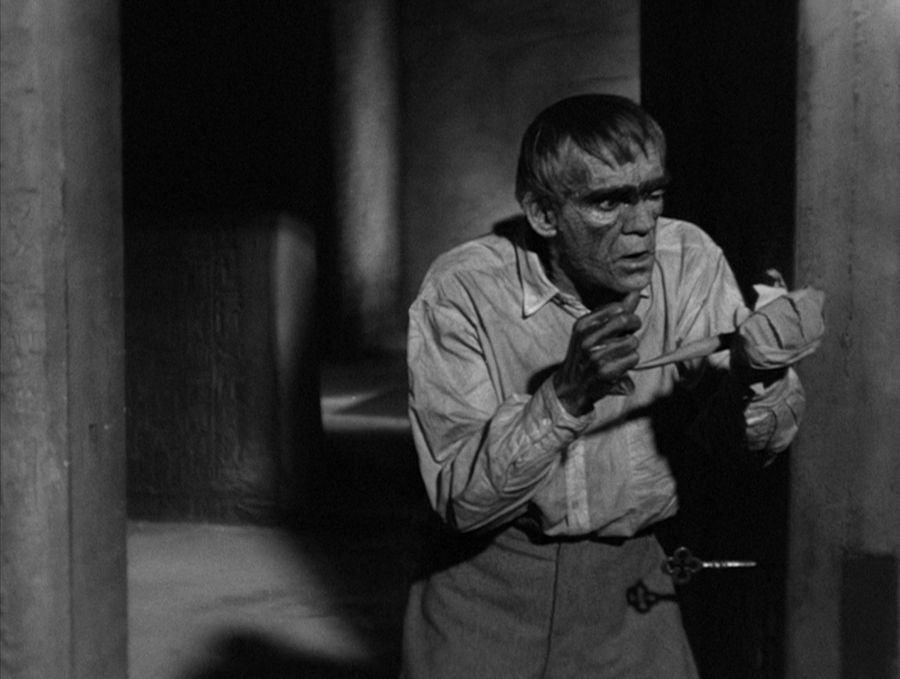 A professor who has risen from the dead discovers the missing stone
Source:
Кадр из фильма "The Ghoul" (1933)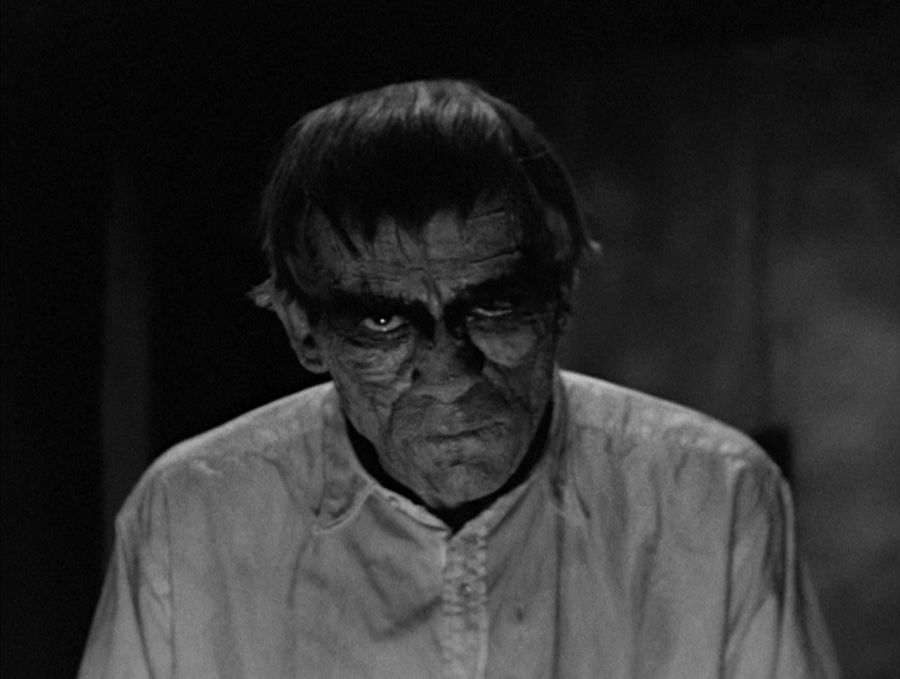 The Risen from the dead Professor Morlant
Source:
Кадр из фильма "The Ghoul" (1933)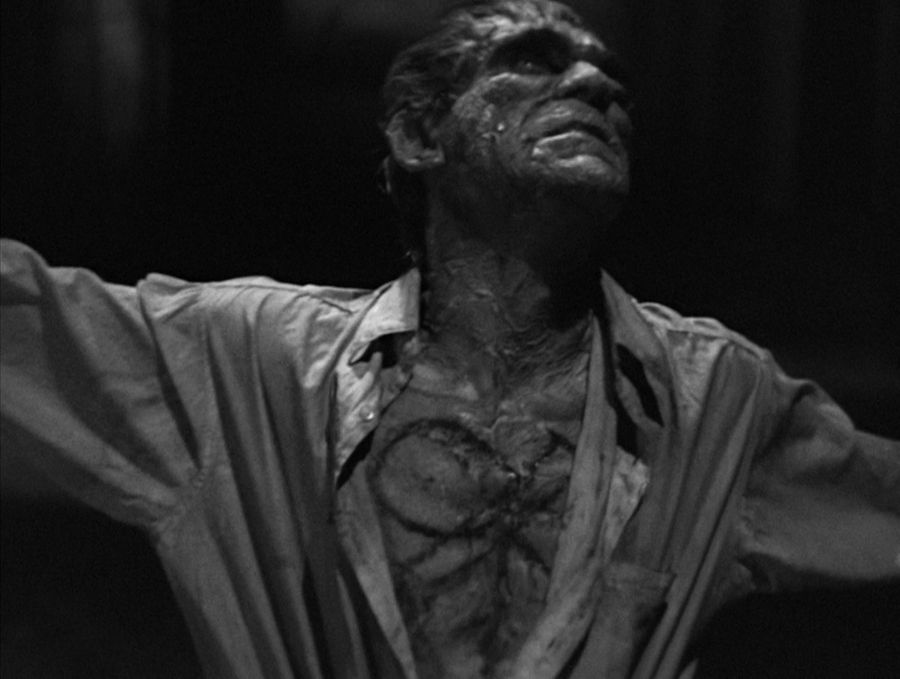 The professor who rose from the dead and carved an Egyptian symbol on his chest
Source:
Кадр из фильма "The Ghoul" (1933)
---
Log in
or
register
to post comments