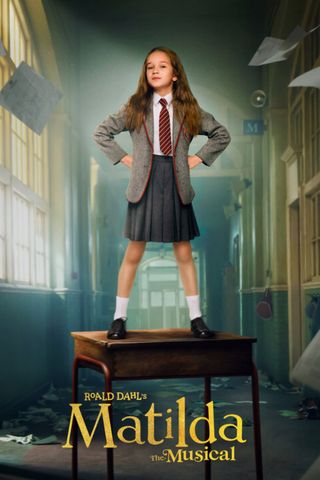 | | |
| --- | --- |
| Added | Sun, 08/01/2023 |
| Release date | |
| Original title | |
| Феномены | |
| References | |
"Matilda" (English "Matilda", full name – "Roald Dahl's Matilda the Musical") is a musical fantasy film based on the 1988 children's novel of the same name by Roald Dahl and the 2010 musical based on it.
This is a story about a brilliant girl Matilda Wormwood. Her mother, housewife Zinni, is so busy watching TV, playing bingo and other "important" things that she forgot about her daughter. Harry's father sells cars and thinks only about them, and also about his wife and TV. Matilda begins to learn by herself. From the age of 4, she goes to the library and reads a lot of books (which her parents categorically forbid her to do and refuse to buy books). When she turns 7, she wants to go to school, but her parents still consider her small.
Nevertheless, her father enrolls her in a school where his client Agatha Trunchbull is the headmistress. Matilda comes to school, meets the children and surprises the young teacher Jennifer Honey with her genius. Soon Matilda notices in herself the ability to telekinesis: she knows how to move objects with her eyes.
Matilda has to use these abilities to rid the school of a cruel headmistress who does not like children, and return Miss Honey to her home. At the end of the film, Matilda abandons her parents and starts living with Miss Honey.
Phenomena in artwork: Telekinesis
The main character of the film, schoolgirl Matilda, has telekinetic abilities: she can move objects with the power of thought. These abilities wake up at a time of severe stress, and gradually increase. At first, they are barely enough to lift a plastic cup into the air, but soon Matilda is already assembling openwork structures made of metal chains and throwing the headmistress against the walls.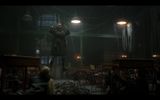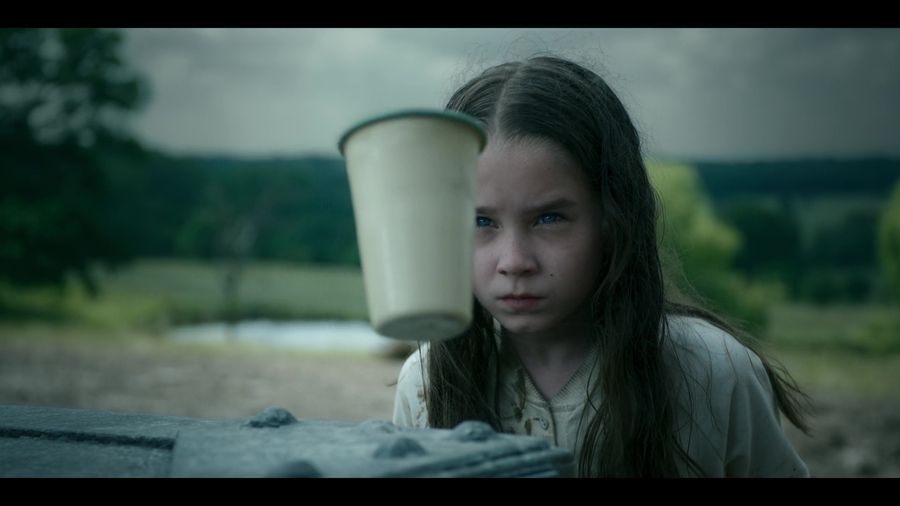 Matilda lifts a plastic cup into the air with the power of her mind
Source:
Кадр из фильма "Матильда" (2022)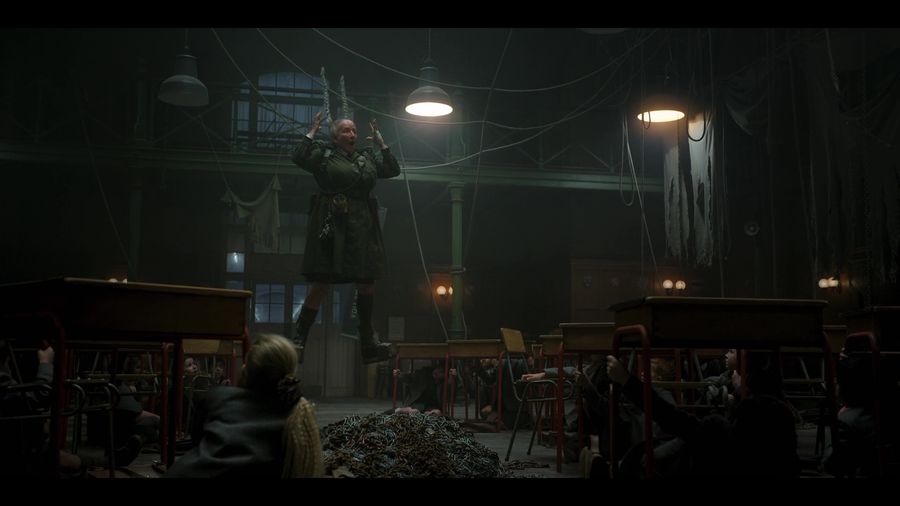 Matilda lifts the headmistress of the school into the air with the power of her mind
Source:
Кадр из фильма "Матильда" (2022)
Phenomena in artwork: Poltergeist
For the manifestation of a poltergeist, one can take the result of Matilda's telekinetic effects on the objects around her. She deliberately uses her abilities in such a way that the result can be mistaken for the actions of the ghost of the murdered man. Matilda writes a message on his behalf with chalk on the blackboard and collects the chains into a figure, the shape of which clearly indicates the murder victim.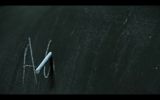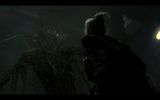 Chalk spontaneously leaves inscriptions on the board
Source:
Кадр из фильма "Матильда" (2022)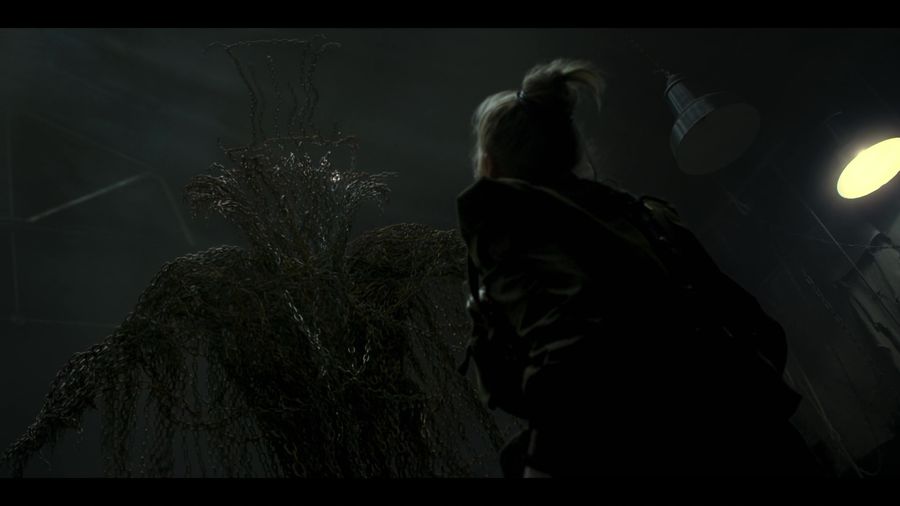 A figure of chains in the form of a murder victim
Source:
Кадр из фильма "Матильда" (2022)
---
Log in
or
register
to post comments