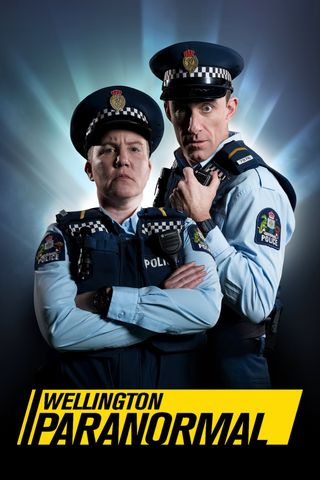 | | |
| --- | --- |
| Added | Thu, 19/07/2018 |
| Release date | |
| Original title | |
| Феномены | |
| References | |
"Paranormal Wellington" (orig. "Wellington Paranormal" – - a spin-off of the 2014 comedy "What We Do in the Shadows" (in the Russian localization – " Real ghouls").
The series is set in the capital of New Zealand, Wellington.
The story follows two police officers, Minogue and O'Leary. The chief assigns them to the Paranormal Crimes Unit
In general, I called everyone, but they did not go
The main characters compare themselves to Agents Mulder and Scully from the TV series "The X-Files".
She has an analytical mind, and in general she is a brain. I have dark hair.
On duty, the police face various evil spirits, which they try to calm down.
In terms of humor, the series is not inferior to the comedy "What We Do in the Shadows", complementing the story of the police officers who were present in it.
---
Log in
or
register
to post comments