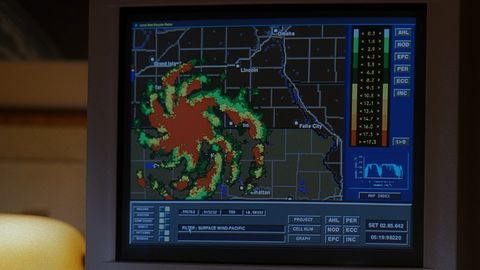 | | |
| --- | --- |
| Added | Wed, 15/12/2021 |
| Release date | |
| Original title | The X-Files (season 6, episode 8) |
| Феномены | |
| References | |
"The Rain King" is the eighth episode of the sixth season of the X-Files series. The episode belongs to the "monster of the week" type and is not related to the main "mythology" of the series set in the first series.
Agents Mulder and Scully are asked to investigate strange weather phenomena occurring in a small town. There they find a man who claims he can cause rain.
Phenomena in artwork: Paranormal abilities
A man involuntarily influences the weather, causing rain, drought, hurricanes and tornadoes. The reason for this ability is not disclosed, but the effect produced directly depends on the feelings and mood of its owner.
Phenomena in artwork: Incredible precipitation
Unusual precipitation and other natural phenomena are the result of the influence of a man who has the ability to involuntarily change the weather depending on his mood.
As examples of unusual phenomena, the episode shows a large hail in the shape of hearts, "smiling" clouds, a rain of flower petals. Unusual precipitation can also include a cow that rose into the air to a height of several kilometers and fell from there to the place where the person who caused the negative emotions of the owner of the superpower was located.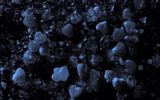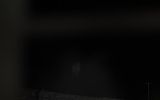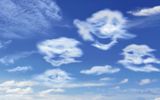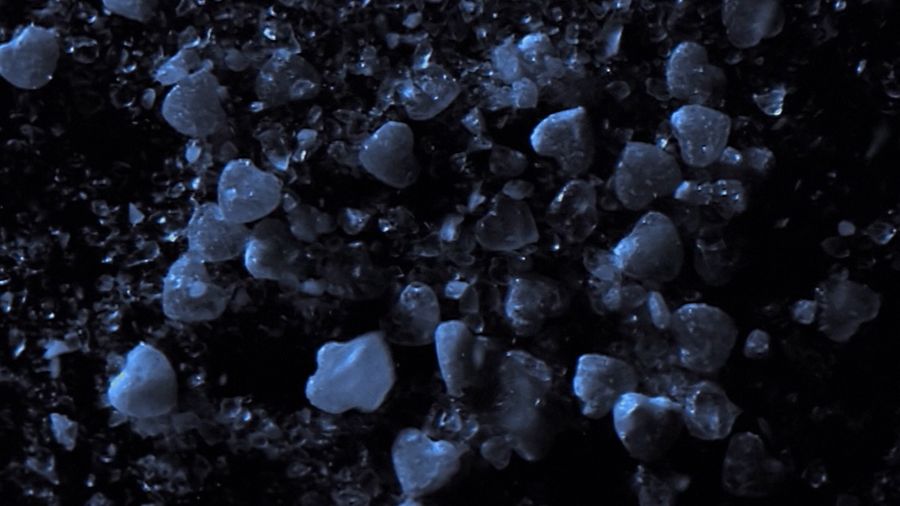 Hail in the shape of hearts
Source:
Кадр из сериала "Секретные материалы" (сезон 6, эпизод 8)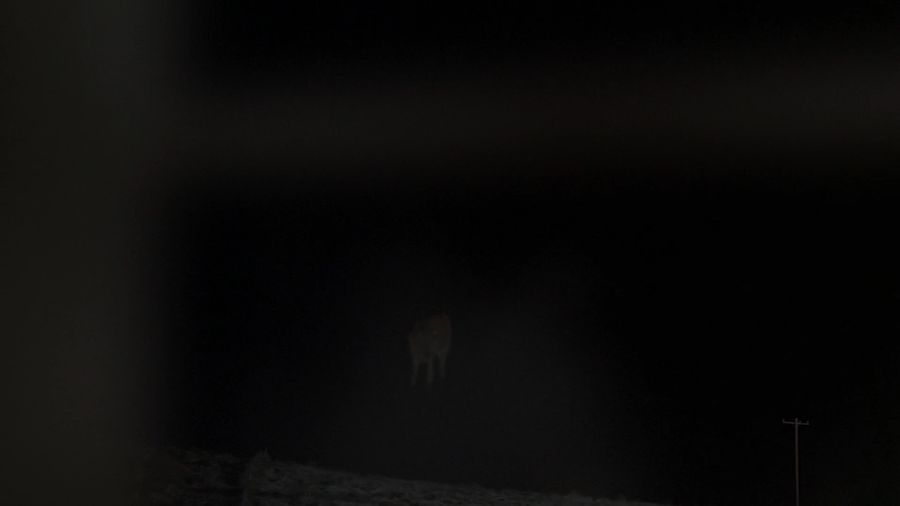 Tornado lifts a cow into the air
Source:
Кадр из сериала "Секретные материалы" (сезон 6, эпизод 8)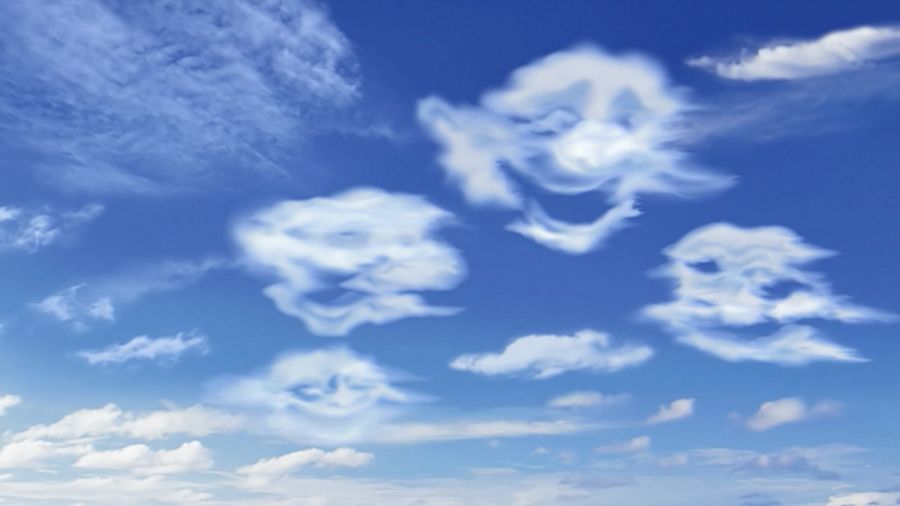 Source:
Кадр из сериала "Секретные материалы" (сезон 6, эпизод 8)
---
Log in
or
register
to post comments