| | |
| --- | --- |
| Added | Tue, 19/04/2022 |
| Источники | |
| Дата публикации | |
| Феномены | |
| Версии | |
During the recent visit of US Representative Linda Thomas-Greenfield to the UN, a mysterious observation occurred. There have been suggestions that the United States delegate is a shape-shifting alien. All the confusion arose because of an unusual frame presented on NBC News.
It's hard to deny that the photo looks at least peculiar. A diplomat, she really gives him the impression of a person from another world. 
Many Internet users assume that she is a werewolf alien, but it is more likely that the strange appearance of the woman is the result of an unsuccessful angle under which the photo was taken, where a black mask and hairstyle are taken for the alien's face.
The best example of this is a photo taken during the same meeting, at which the diplomat looks quite normal.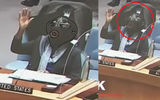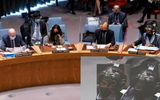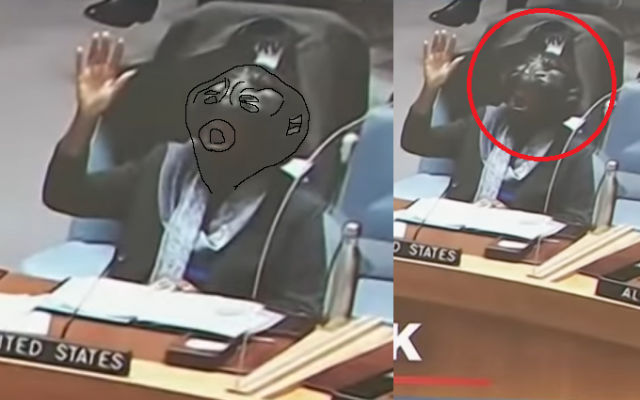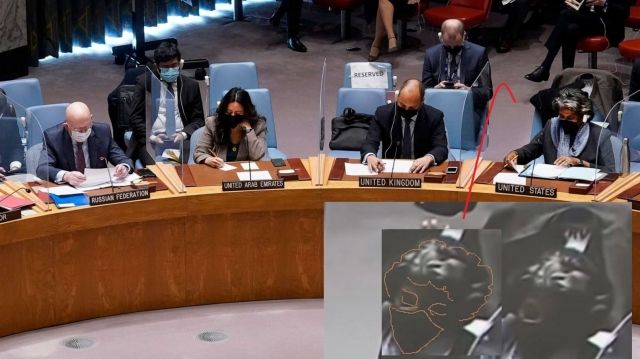 Photo from a different angle
Новости со схожими феноменами
Новости со схожими версиями
---
Log in
or
register
to post comments