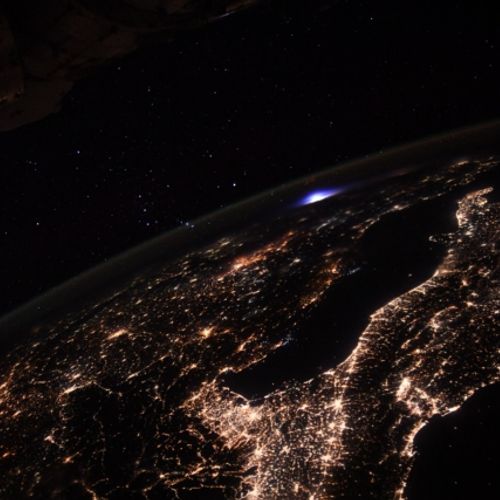 | | |
| --- | --- |
| Added | Wed, 13/10/2021 |
| Источники | |
| Дата публикации | |
| Версии | |
In early September, the crew members of the station noticed an unusual bluish glow. French astronaut Thomas Pesquet reported on social networks that the phenomenon was of a short-term nature. This is usually what a lightning bolt in the upper layer of the atmosphere looks like from orbit.
According to Peske, one of the European observatories has equipment specifically for observing such rare phenomena. But the ISS is perhaps the most convenient platform for this, since its trajectory follows almost along the equator. In the equatorial zone, the number of thunderstorms is always high.
Events like those seen on board the station sometimes get names inspired by fantastic and fairy-tale works. For example, some call elves and sprites. Even in the second half of the last century, many doubted their existence.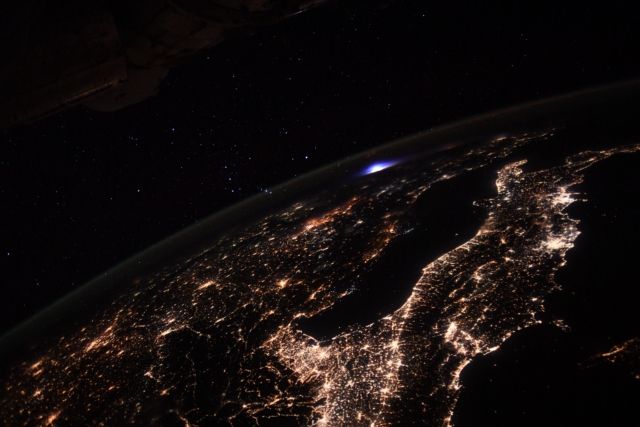 Новости со схожими версиями
---
Log in
or
register
to post comments