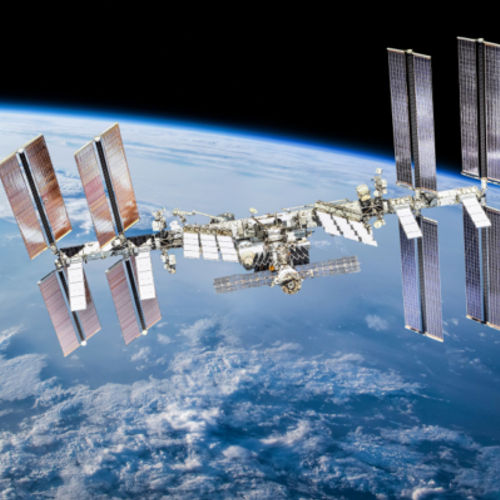 | | |
| --- | --- |
| Added | Thu, 08/07/2021 |
| Источники | |
| Дата публикации | |
| Феномены | |
| Версии | |
According to Dmitry Rogozin, the ISS is expected to approach an unknown object on July 8. Russian means of control are monitoring the process, there is no threat.
The head of Roscosmos, referring to the data of Russian and American services, said in his Telegram that the station will get closer to the mysterious object at about 16:16 Moscow time. The minimum distance of the object from the station will be about four and a half thousand kilometers.
Russia does not see a threat in what is happening, but continues to closely monitor the situation in space.
Prior to this, Igor Barakas, the head of the information and analytical department of TsNIIMash, received information that last year Russian tracking devices "noticed" 220 such episodes when the ISS was approaching fragments of space junk. Specialists were even forced to change the ISS orbit twice to prevent a collision.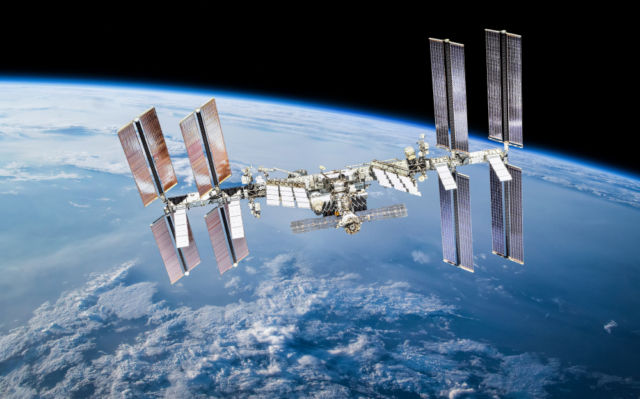 Новости со схожими феноменами
Новости со схожими версиями
---
Log in
or
register
to post comments