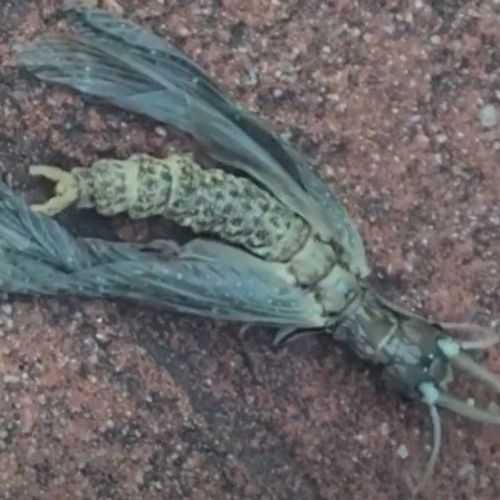 | | |
| --- | --- |
| Added | Fri, 08/05/2020 |
| Источники | |
| Дата публикации | |
| Феномены | |
| Версии | |
One of the residents of Georgia are very much afraid when she saw a strange insect. According to her it recalled a "huge dragonfly mutant, which can be seen in the films about aliens".
Nicole from Atlanta was on a walk with her dog when she saw a very strange insect. It wriggled rapidly, which scared the woman even more. When it is closer examined the creature, it reminded her of Frankenstein, because he created the impression that the insect consists of different pieces sewn together. A strange finding was similar to a mixture of a dragonfly and roach, but had about the same size as the centipede.
After the social network was posted a video that experts said is most likely male flies Dobson. Strange movement the creature was made in order to spread its wings, said etymologist Lyle bass.
Fly Dobson refers to insects in the subfamily Corydalinae. The larvae of these creatures live in streams, but adults are also most often seen near bodies of water. Insects of this species are found in South Africa and America and also in Asia.
Translated by «Yandex.Translator»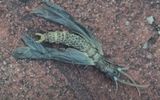 'It was like a huge mutant dragonfly!' Dobsonfly battles for its life in hair-raising encounter
6 may 2020
Author: Pen News
Credit: Pen News/Nicole Doctor
Translated by «Yandex.Translator»
Source:
youtube.com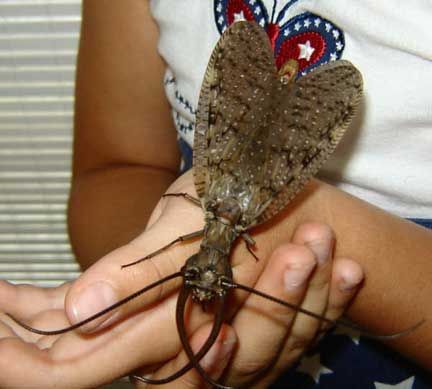 Source:
lizahl.wordpress.com
Новости со схожими феноменами
Новости со схожими версиями
---
Log in
or
register
to post comments