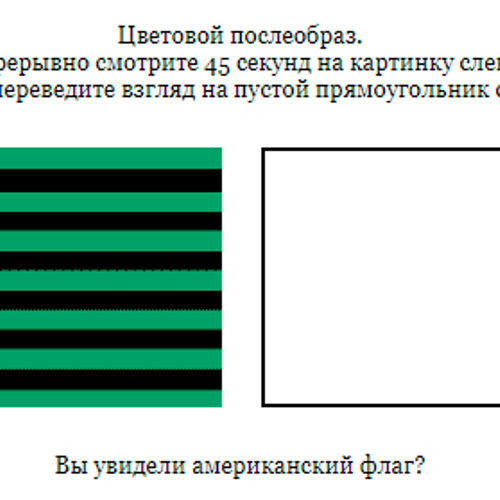 Added
Fri, 07/10/2016
Sources

lib.sosh.ru

psychology_sensations.academic.ru

psy.msu.ru

optical-illusions.ru

Феномены
Version type
The residual effect of strong stimulation is characteristic not only for vision but also for hearing or muscle stress.
There are plenty of examples to illustrate this illusion. For example, of color perception: it is the observer who first looks at the brightly painted surface, and then glances at the smooth white surface, the latter is not white, and the color - painted in a color complementary to the first.
Such effect is characteristic of the muscular system. In order for him to feel the need to stand in the doorway and much to "push" the hands of the schools, as if trying to push the doorway in both directions, then step aside and relax the muscles of the hands, you can feel that the hands as if by themselves upwards.
The reason for this are the nerve endings affected by adaptation or fatigue, resulting in their sensitivity to the external signal decreases.
There is also an aftereffect of movement that occurs immediately after observing the image moving with a constant speed. A similar illusion called the "waterfall illusion". This is an example of the aftereffects of the movement, which is manifested in the fact that the stationary scene seems to be moving up, if for some time to look at the falling water.
Translated by «Yandex.Translator»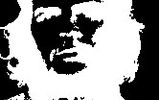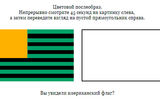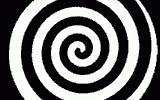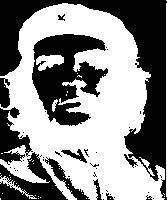 Source:
users.i.kiev.ua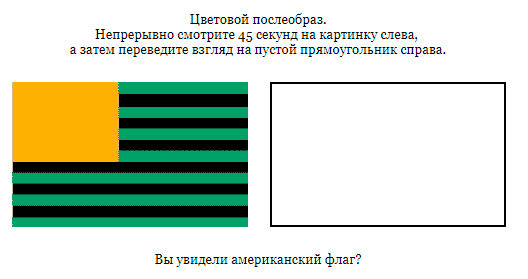 Source:
psy.msu.ru
Aftereffect of motion
Stare for 30 seconds at the center of the rotating spiral. Now move the view of the objects in the room or on someone's face.
Translated by «Yandex.Translator»
Source:
optical-illusions.ru
---
Log in
or
register
to post comments