| | |
| --- | --- |
| Added | Fri, 29/09/2017 |
| Sources | nat-geo.ru |
| Феномены | |
| Version type | |
Sometimes the holes that they dig for themselves the various merits and socket of unusual design, could be mistaken for something unusual.
For example:
In 1891 in valley district su (Nebraska) was discovered a very unusual underground formation, later called devil's corkscrews (Daemonelix). They resembled the footprints of a huge corkscrew, screwed in some unknown forces in the earth.

At that time this phenomenon have tried to explain researchers from the University of Nebraska. According to them, a "spiral" in the ground is the remains of ancient sponges or algae that inhabited the lake that existed here 20 million years ago.

However, later on the bottom of one of these formations were found the remains of a mammal, which, as it turned out, belonged to the ancestor of modern beavers, living in America. It became clear that these "prehistoric beavers" (Palaeocastor) and created holes in the shape of spirals. They did it with their powerful jaws and front legs designed for digging.
Translated by «Yandex.Translator»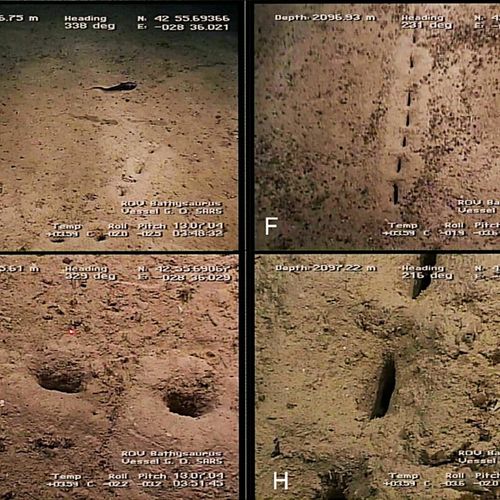 Phenomena:
Aquatic creatures
NGOs
Phenomena:
Circles on the field and other formations
---
Log in
or
register
to post comments