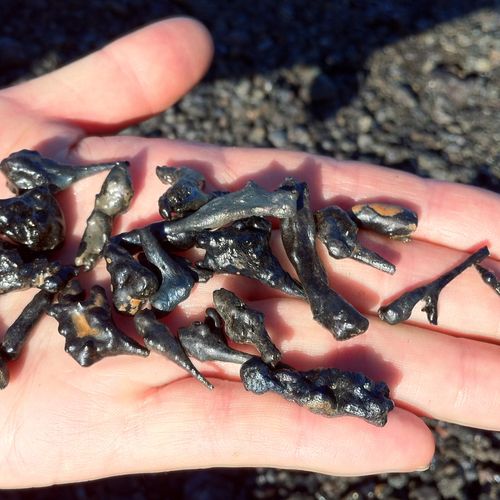 | | |
| --- | --- |
| Added | Tue, 11/10/2016 |
| Sources | |
| Феномены | |
| Version type | |
Lava falling on the surface usually cools the air. Small fragments (resulting from the spray) may be in different form which can vary from very elongated or bizarre to the absolutely round. Sizes can also be different. This drop can sometimes be completely hollow.
Filiform (or capillary) form of lava in the form of fibers of volcanic glass called Pele's Hair.
Similar education, but a teardrop shape are called Pele's Tears.
Pumice or pumicite porous volcanic glass, formed as a result of off-gassing during rapid solidification acidic medium and love. Color pumice depending on the content and valence of iron changes from white and blue to yellow, brown and black. The porosity is 80 %.
Translated by «Yandex.Translator»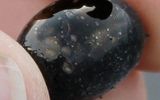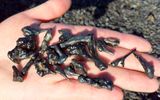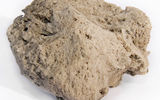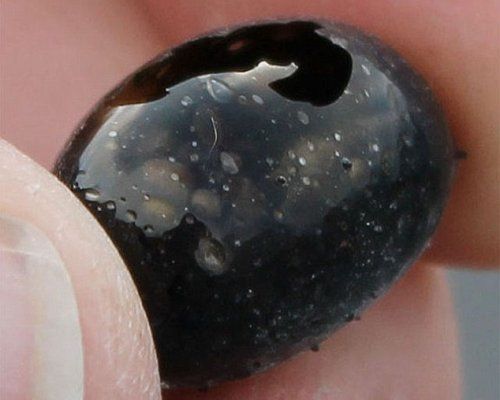 Continuing to erupt, one of the most active volcanoes in the world - Kilauea - threw a glass bowl. The researchers called it "tears of Pele" - named after the Hawaiian goddess of volcanoes.
Translated by «Yandex.Translator»
Source:
gorets-media.ru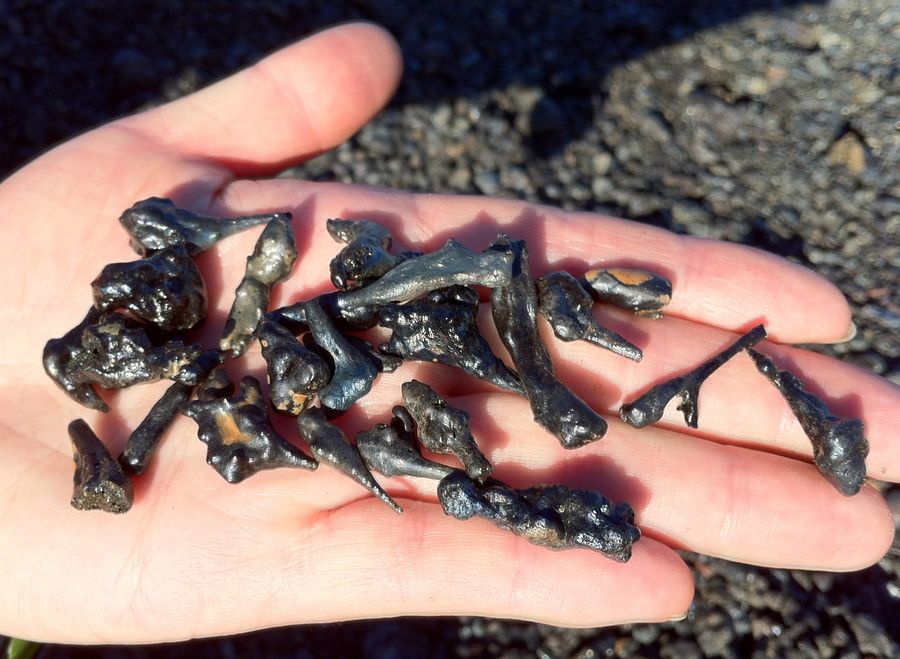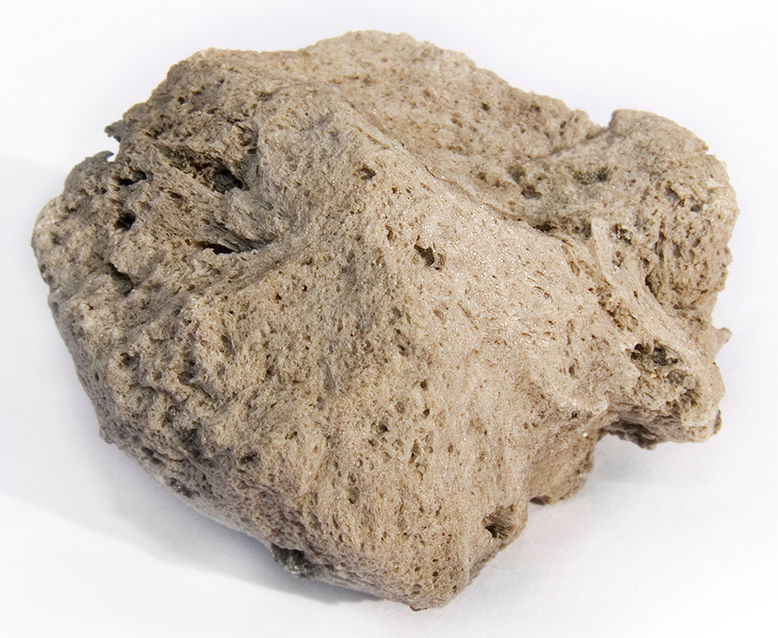 ---
Log in
or
register
to post comments