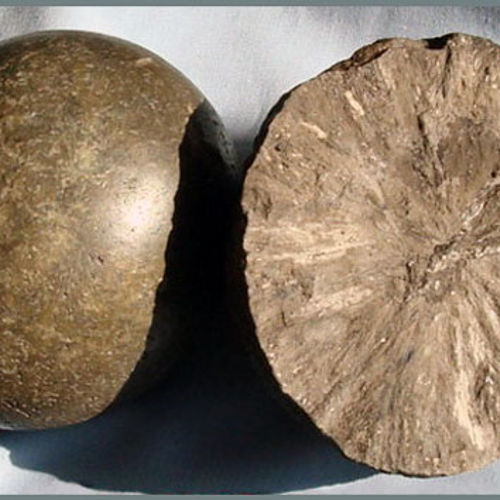 | | |
| --- | --- |
| Added | Tue, 11/10/2016 |
| Sources | |
| Феномены | |
| Version type | |
Spherical (sometimes flattened as if, correctly rounded) mineral aggregate radial-rayed structure. In terms of education allocate one-act concretions, the growth of which occurred without any significant stops, and multiple, when in the process of growth has initially formed a core around which was then the collective crystallization. In the kernel there may be accumulations of minerals of a different composition or organic residues. The sizes of these entities, from millimeters to tens of centimeters, and sometimes even up to a meter or more. Shapes can also vary.
Often mistaken for the details of the alien ships, the wreckage of a UFO and the like.
Translated by «Yandex.Translator»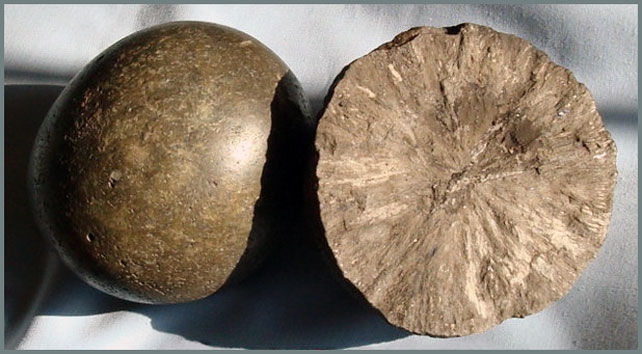 Phosphate. The appearance and chip of a typical ball phosphorite nodules radial structure. Podolia, Ukraine
Translated by «Yandex.Translator»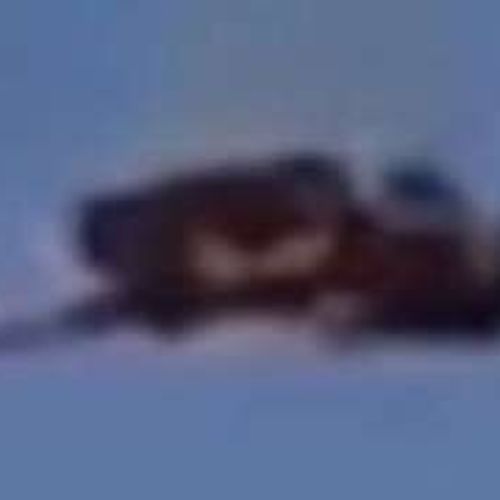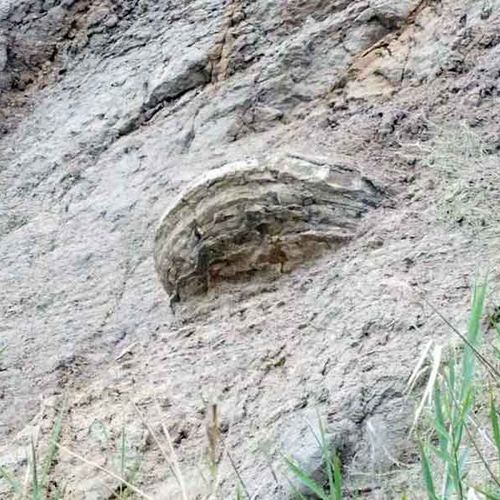 Incident date:
16-08-2018
---
Log in
or
register
to post comments