| | |
| --- | --- |
| Added | Thu, 06/10/2016 |
| Sources | mindhacks.com |
| Феномены | |
| Version type | |
Italian psychologist Giovanni Caputo believes that this effect may be caused by a combination of basic visual distortions affecting the face-specific interpretation of the visual system. She starts to adapt after receiving the same information for a long time (so you can experience visual changes, if a long look at something), but, at the same time, there is also a system that is very easy interpreterpath face. Thanks to her, we can "see" faces in clouds or trees. According to Caputo's suggestion, this phenomenon of perception can be caused by low level fluctuations in the stability of edges, shading and contour affecting the perceived definition of the face, which is interpreted as another way the face recognition system. This phenomenon can be attributed to the illusions. It is still poorly understood, and while exploring it there is a lot of interesting points, for example, sensations of the subjects, depending on the nature of the visions, intense anxiety and sometimes even panic, dissociation of personality in some, the euphoria and joyful feelings of others.
The mystical phenomena with which it may associate this psychological phenomenon are numerous: the ghosts, the future or the past at guessing, entities not of our world, "the distortion field", aliens, etc.
Translated by «Yandex.Translator»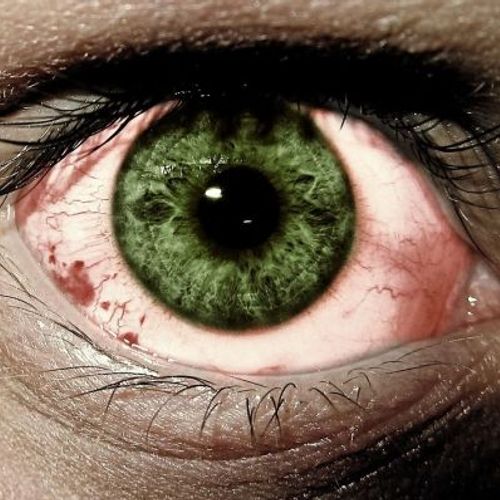 earth-chronicles.ru
chelny-izvest.ru
sciencealert.com
---
Log in
or
register
to post comments