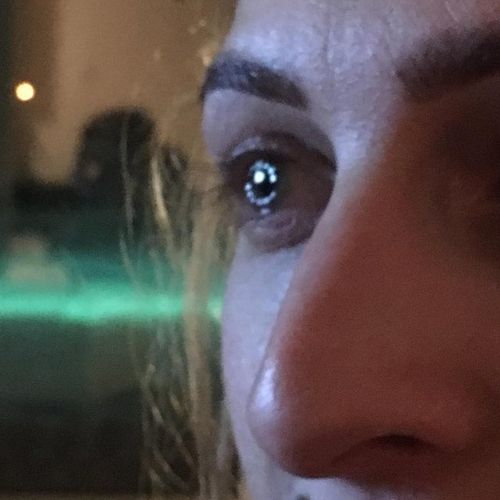 | | |
| --- | --- |
| Added | Wed, 03/07/2019 |
| Феномены | |
| Version type | |
There are a huge number of medical manipulations, traces of which can be taken randomly or specially issued for the impact of the poltergeist or the consequences of abduction by aliens.
Translated by «Yandex.Translator»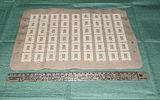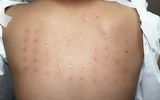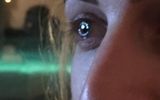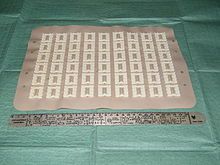 The Kuznecov's massager (an isleapyear, applicator Kuznetsova, yoga Mat) — means the impact of reflexology on the human body, a flexible plastic plate or elastic belt with lots of studs, with pressure applied to any part of the body to improve health.
Has many modifications and drawings of needles.
Leaves behind traces in the form of regular injections or hematomas.
Translated by «Yandex.Translator»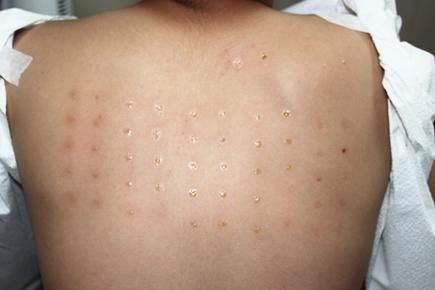 Traces of allergological testing.
Allergy testing, Allergy, or the taking of samples, variety of diagnostics conducted to determine individual tolerance by the body of certain chemical elements (allergens). Allergic samples carried out by direct contact of the test substance with the cells of the body (skin, mucosa, blood).
The degree of diagnostic sensitivity skin tests increases in the following order:
drip
application
a shot
run scratch tests for (using scratch)
intradermal
Translated by «Yandex.Translator»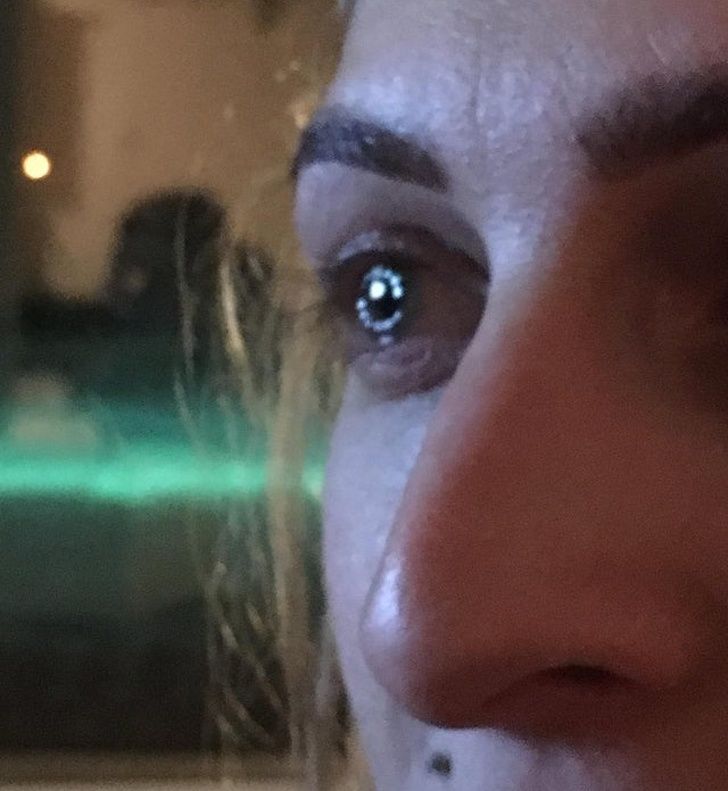 It seams from corneal transplantation. If the light falls on the eyes, you can see all 16 pieces.
Translated by «Yandex.Translator»
Source:
adme.ru
---
Log in
or
register
to post comments