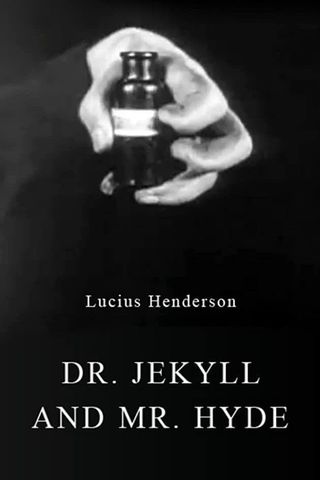 | | |
| --- | --- |
| Added | Sun, 31/01/2021 |
| Release date | |
| Original title | |
| Феномены | |
| References | |
Dr. Jekyll and Mr. Hyde is a 1912 silent horror film based on both Robert Louis Stevenson's short story The Strange Story of Dr. Jekyll and Mr. Hyde (1886) and the 1887 play written by Thomas Russell Sullivan.
The film is in the public domain.
Dr. Jekyll locks himself in his laboratory with a bottle of the substance whose formula he has deduced. He drinks it and falls into a chair, resting his head on his chest. Gradually, the drug takes effect, and an animal – like dark-haired man with two huge fangs appears in the chair-Mr. Hyde. He drinks the second portion of the potion and returns to his original appearance.
After repeatedly using the substance for several months, Jekyll's evil alter ego appears at will. Hyde beats up a little girl in the street and kills the father of Jekyll's lover. After the murder, Hyde escapes back to the lab, but discovers that the antidote has run out, and he will have to stay in this form forever.
A policeman breaks down the door to Jekyll's lab with an axe, but finds the poison-drinking doctor dead.
Phenomena in artwork: Werewolf
Dr. Jekyll creates a substance that releases the dark side of a person after ingesting it. He makes an experiment on himself, and turns from a tall, handsome blond man into Mr. Hyde – an ugly, short, dark man with tangled hair, bulging eyes, and fangs sticking out of his mouth. Hyde is aggressive, attacking people, beating and killing them. To reverse the transformation, he needs to drink the antidote.
After a few months of taking the drug regularly, Jekyll begins to transform into Hyde against his will at random points in time. The antidote is still needed for the reverse transformation, but the time spent in Jekyll's form is shortened each time. After taking the poison, Hyde dies, but after death, the appearance of Jekyll does not return to him.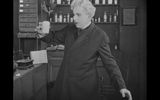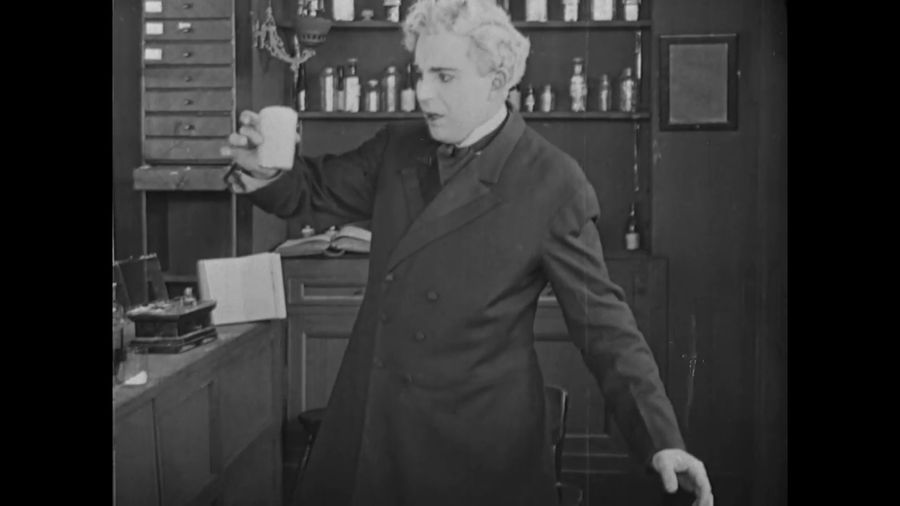 Source:
Кадр из фильма "Доктор Джекилл и мистер Хайд" (1912)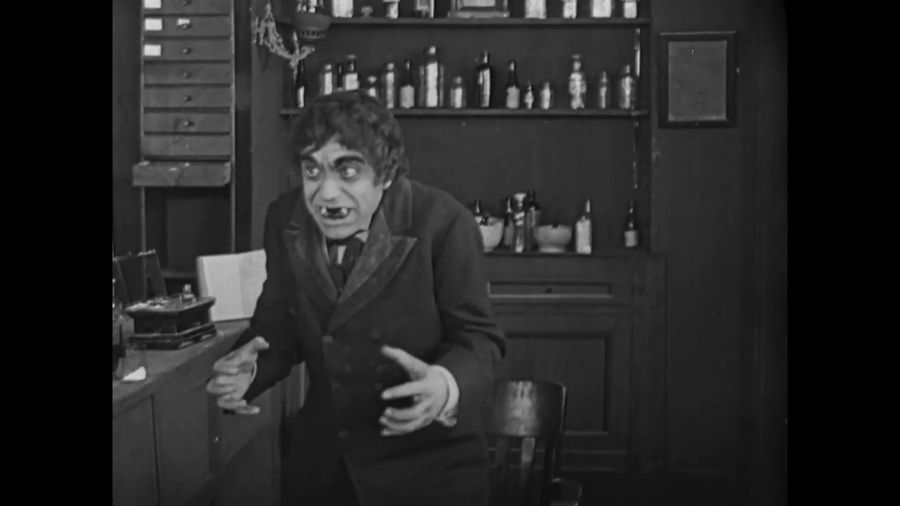 Source:
Кадр из фильма "Доктор Джекилл и мистер Хайд" (1912)
---
Log in
or
register
to post comments