One of the main groups of multicellular organisms, the distinctive feature of whose representatives is the ability to photosynthesis, including mosses, ferns, horsetails, plauns, gymnosperms and flowering plants.
Often, plants also include all algae or some of their groups.
Plants (primarily flowering plants) are represented by numerous life forms, the most common of which are trees, shrubs and grasses.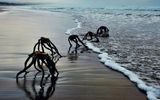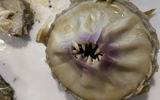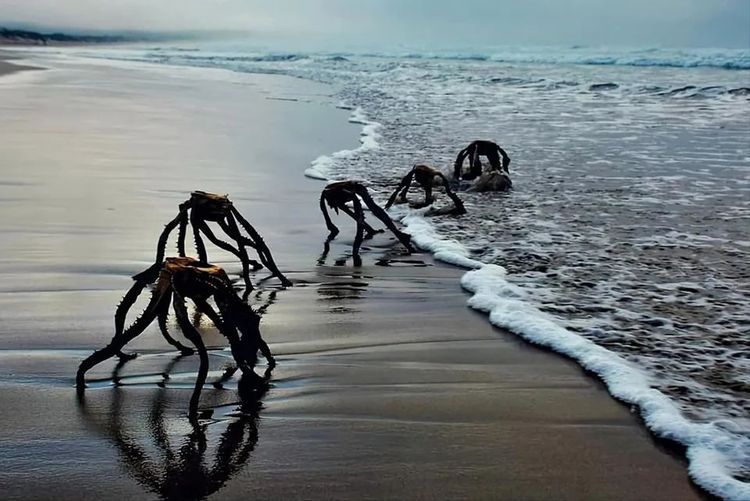 Inverted dried leaves of aloe ferox, which the sea washed ashore.
Source:
4tololo.ru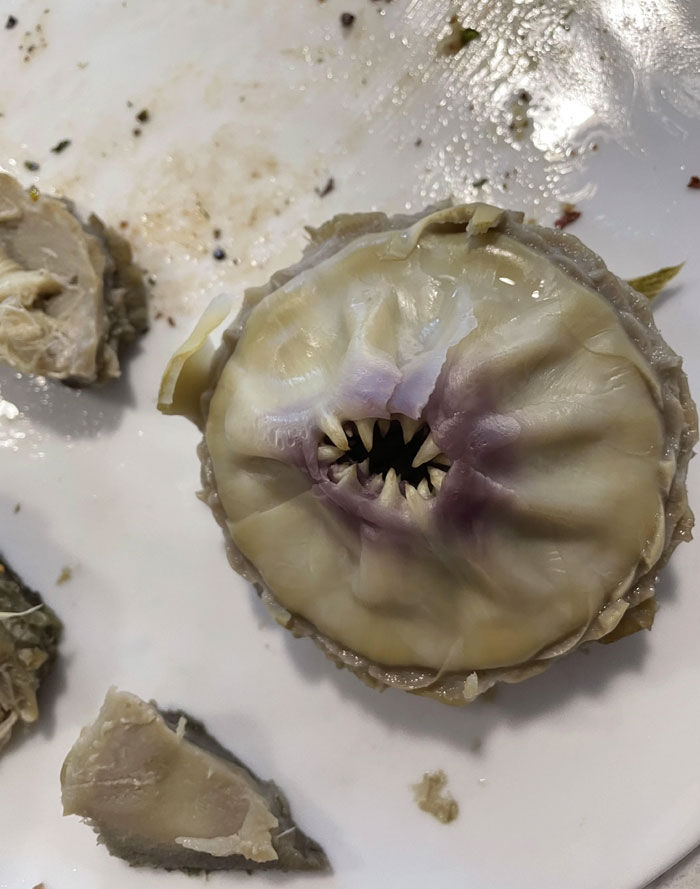 The inner spikes of an artichoke look like teeth. The artichoke core can sometimes have thorns, but in most cases the thorns are only on the leaves, and these thorns consist of fibrous hairs.
Source:
reddit.com
Alsomitra macrocarpa has seeds that use paper-thick wings to disperse like giant gliders. The seeds, which are produced by soccer-ball-sized pods, can slide hundreds of meters through the forest.
Source:
twitter.com
---
Log in
or
register
to post comments