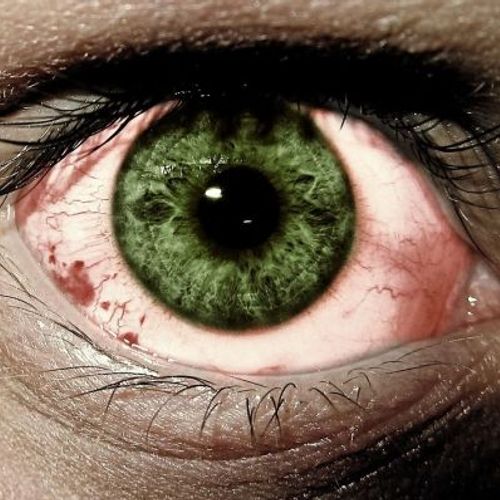 | | |
| --- | --- |
| Added | Sun, 12/12/2021 |
| Источники | |
| Дата публикации | |
| Версии | |
Scientists at the University of Trento (Italy) conducted an unusual experiment - they asked 20 volunteers to look into each other's eyes for ten minutes without a break. There was a dim light in the room. The study is published in the journal Psychiatry Research.
The experiment was conducted in Italy in 2015.
After the experiment, the participants said that they had lost touch with reality, many of them had hallucinations. Most said they saw some kind of monster when they continuously looked at their partner, some saw their face, and 15 percent of the participants saw the faces of relatives or acquaintances.
According to scientists, this effect is caused by neural adaptation, which explains how our neurons can slow down or even stop their response to constant stimulation. This happens when a person looks at any place or object for a long period of time – the ability to perceive and distinguish what is happening begins to gradually disappear.
Source:
earth-chronicles.ru
Новости со схожими версиями
---
Log in
or
register
to post comments