Smoke is a stable disperse system consisting of small solid particles suspended in gases produced by the combustion of anything. Smoke particles can serve as nuclei of condensation of atmospheric moisture, resulting in fog.
The smoke resulting from the combustion of various chemical substances can be accepted for the unusual color of the fog. For photos and videos it can give interesting the kind of education that can be mistaken for ghosts.
Translated by «Yandex.Translator»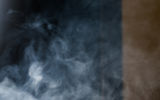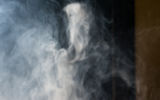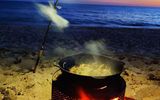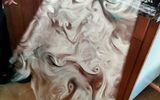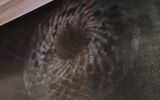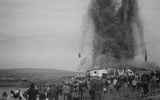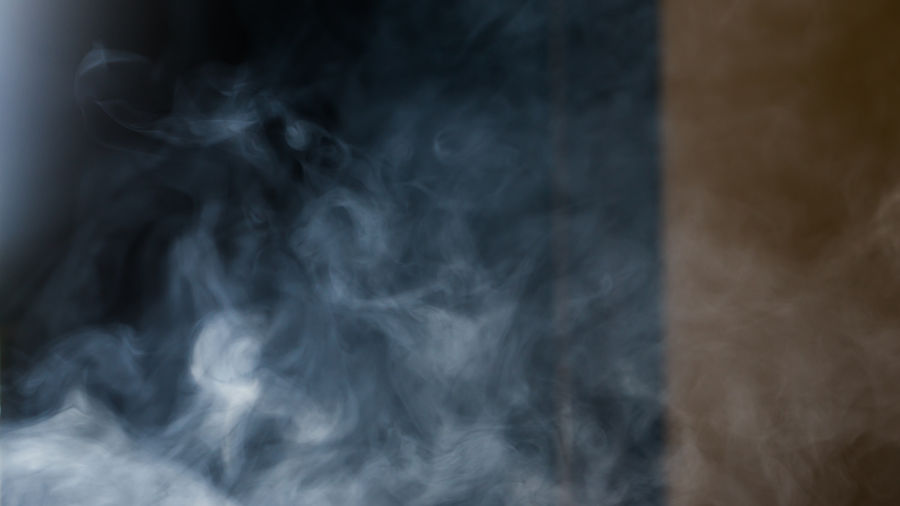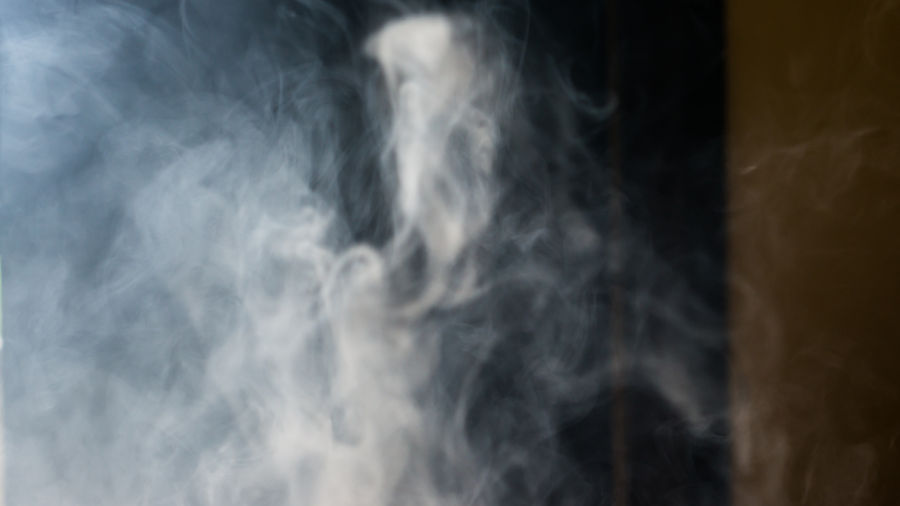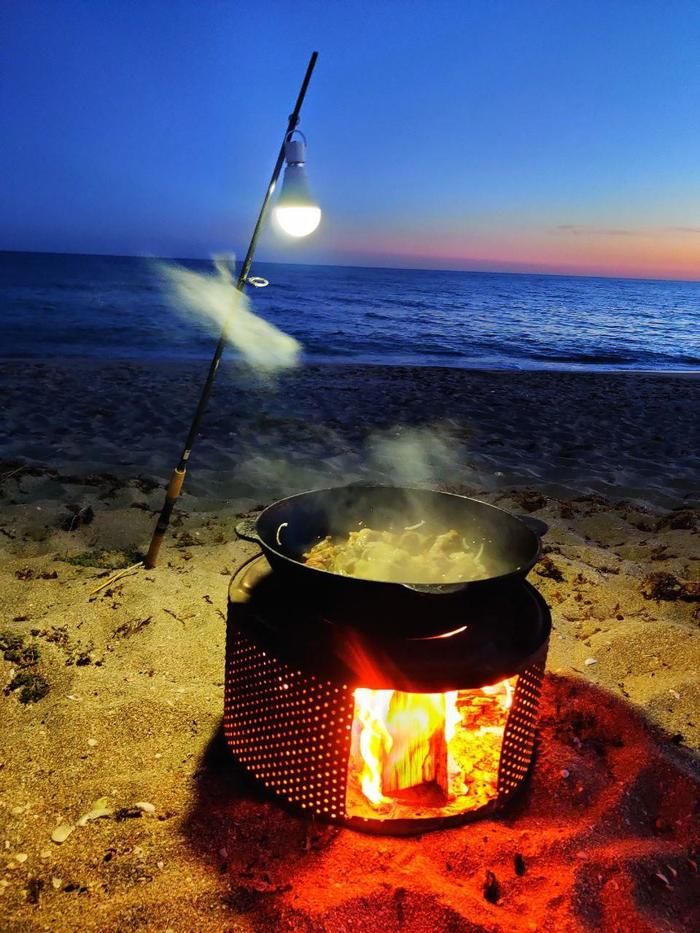 Steam from the cauldron
Author Of Ligistrum
September 2020
Source:
pikabu.ru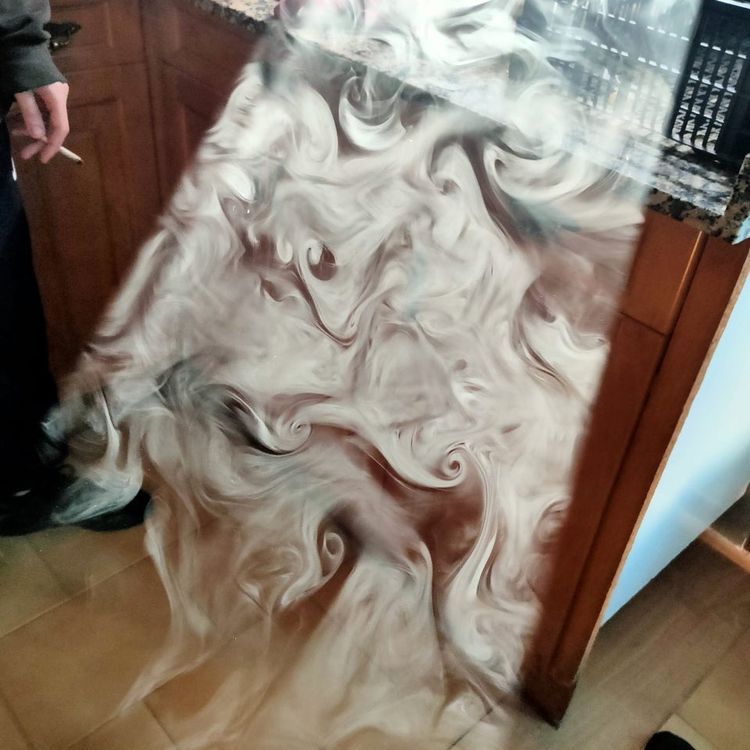 An interesting effect that created the smoke that hit the sunbeam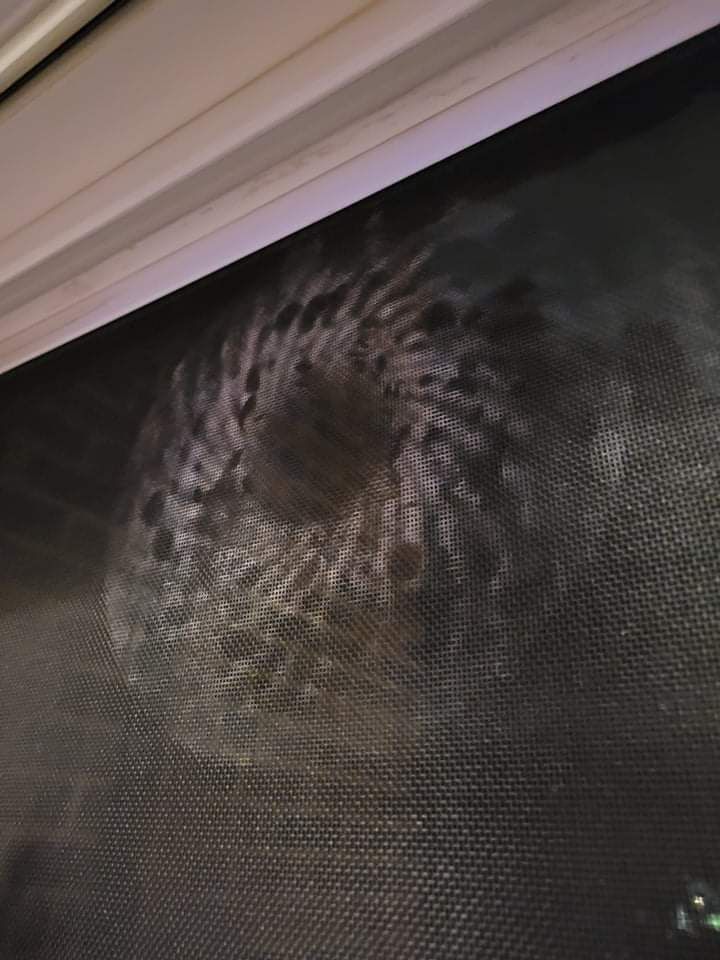 User throw_me_away1993 wrote:
These strange patterns of dust continue to appear on the screens of the windows of my apartment.
He was answered: 
The previous tenant was smoking in the fan in the window. I've seen it so many times when renting out an apartment. This sign will return until you flush the entire window screen.
Source:
reddit.com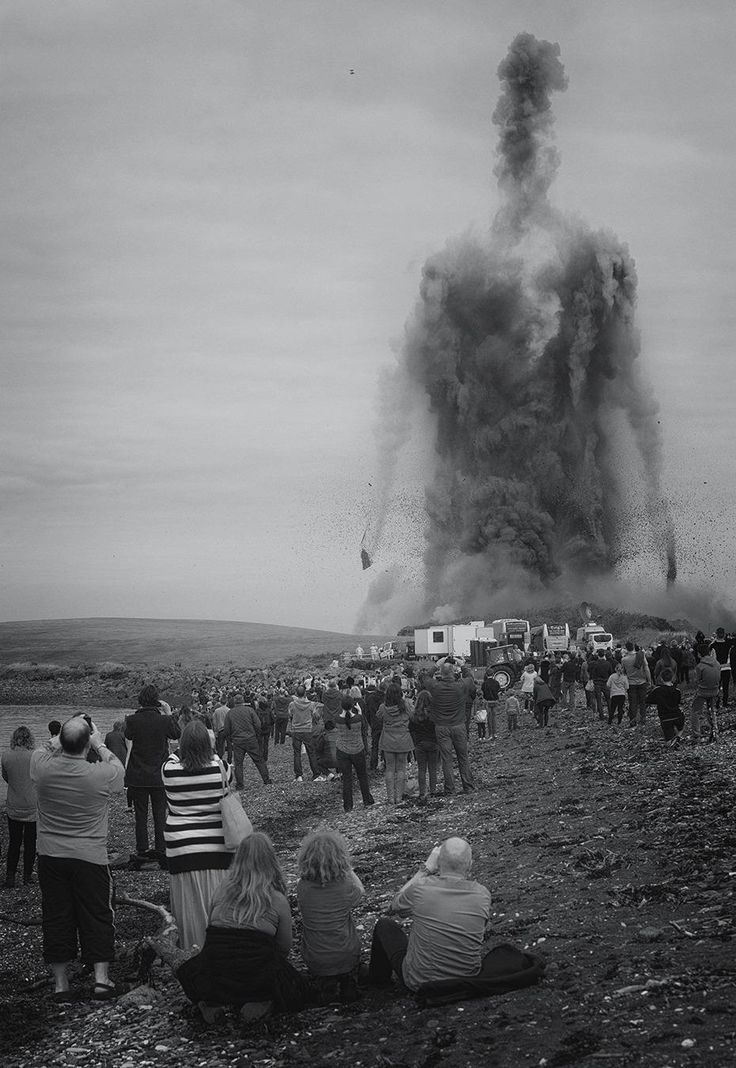 The destruction of the Cockenzie Power Station, Scotland, 2015
---
Log in
or
register
to post comments