| | |
| --- | --- |
| ID | #1637828768 |
| Added | Thu, 25/11/2021 |
| Author | July N. |
| Sources | |
| Phenomena | |
| Status | |
Initial data
Initial information from sources or from an eyewitness
A research diver named Stefan Hogeborn is studying a phenomenon that is observed in the Baltic Sea. So, for the first time it was discovered in 2011, in the summer. In the Gulf of Bothnia at the very bottom there is a UFO that crashed. This is evidenced by the characteristic traces.
The diameter of the alien ship is about 18 meters. When ships sail over a sunken saucer, their communication systems, navigation and many other electronic systems are instantly turned off. If you sail for some distance, then their work resumes. We will follow the progress of the study.
Hypotheses
List of versions containing features matching the eyewitness descriptions or material evidence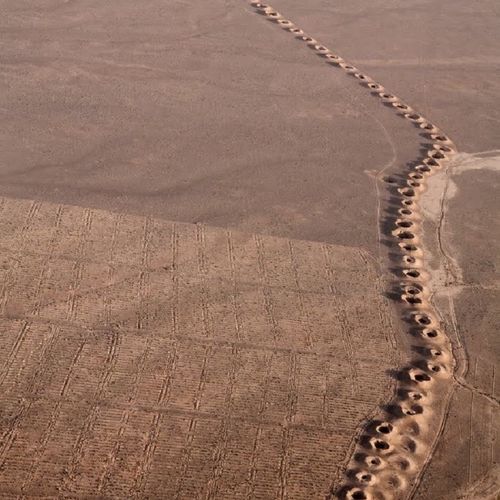 There are residential and non-residential buildings and structures, the design of which can resemble a landed flying saucer. Sometimes such buildings are framed by illuminated spotlights or decorated with light bulbs, which increases the similarity. Also it may not be provided by the design, but made intentionally for a good frame with a UFO. This can also include various moving mechanisms.
These structures include unusual hotels, water towers, storage facilities and radio transparent shelters for radar stations.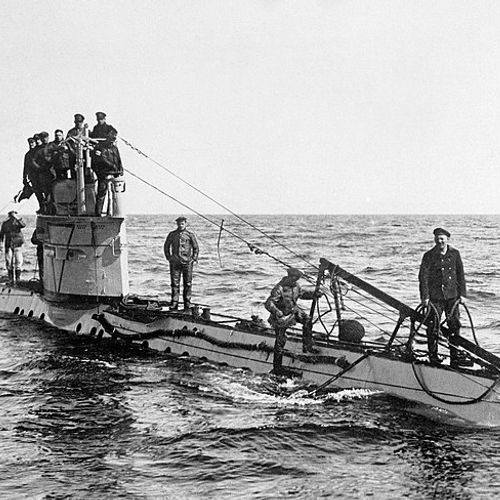 Submarine (submarine, submarine) class of ships able to take and long time to act in a submerged position.
Unlike a surface vessel, the submarine has the ability to deliberately change their draft up to the full immersion in water and leaving depth by filling seawater main ballast tanks. Until 1944, all of the submarine most of the time spent on the surface and was essentially sinking boats (ships that can dive under water to attack in the daytime, or to hide from enemy ships).
Investigation
Versions testing, their confirmation or refutation. Additional information, notes during the study of materials
Some versions suggest a sunken boat, like those that his team found earlier, or some old underwater structure, and even a natural anomaly. Quite a curious story. We will monitor the course of events and wait for additional information.
Resume
The most likely explanation. The version, confirmed by the investigation
Not enough information
---
Log in
or
register
to post comments